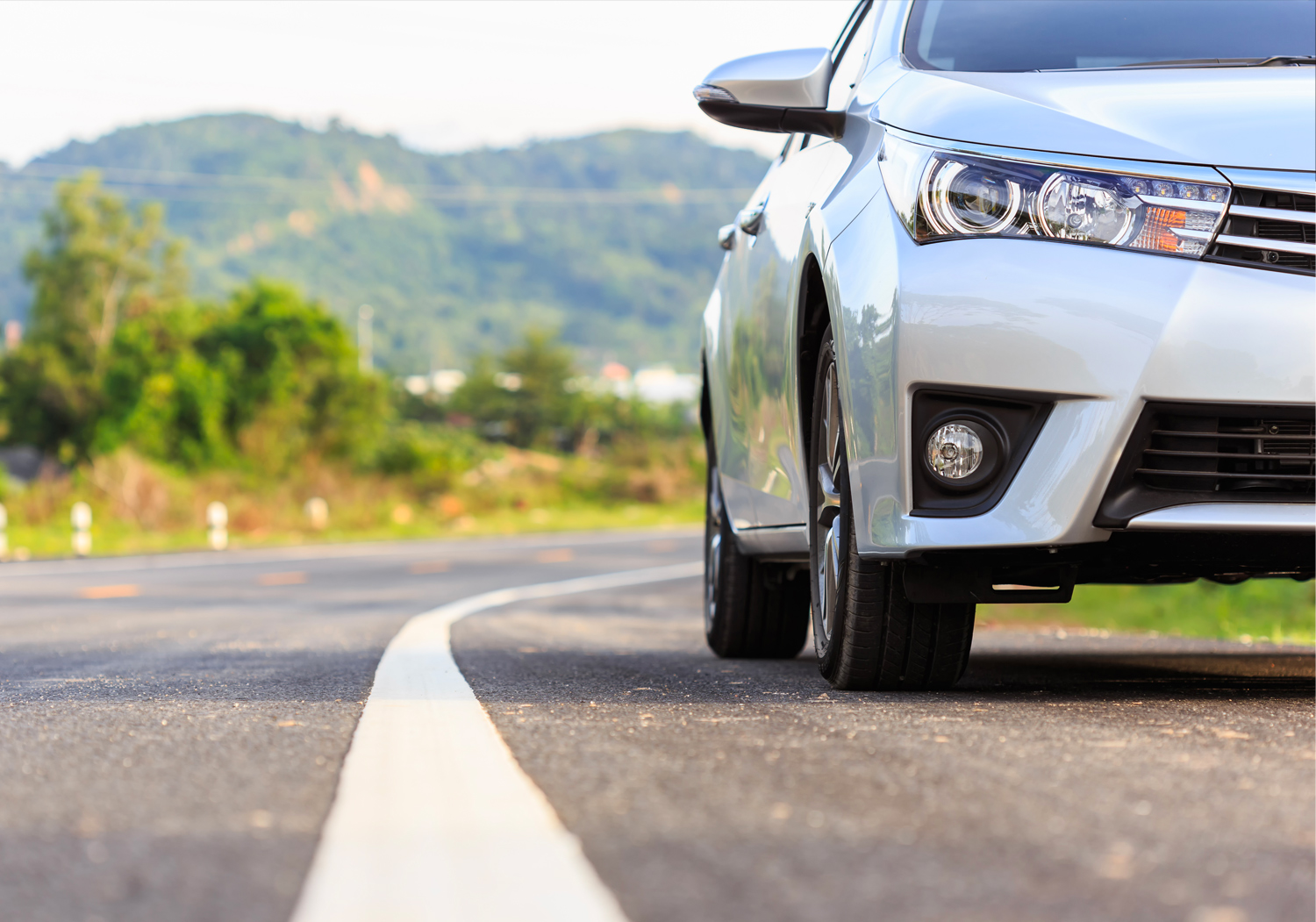 Fuel Consumption Measurement
Advanced in-vehicle fuel consumption measurement technology for 'real-world' dynamic performance testing.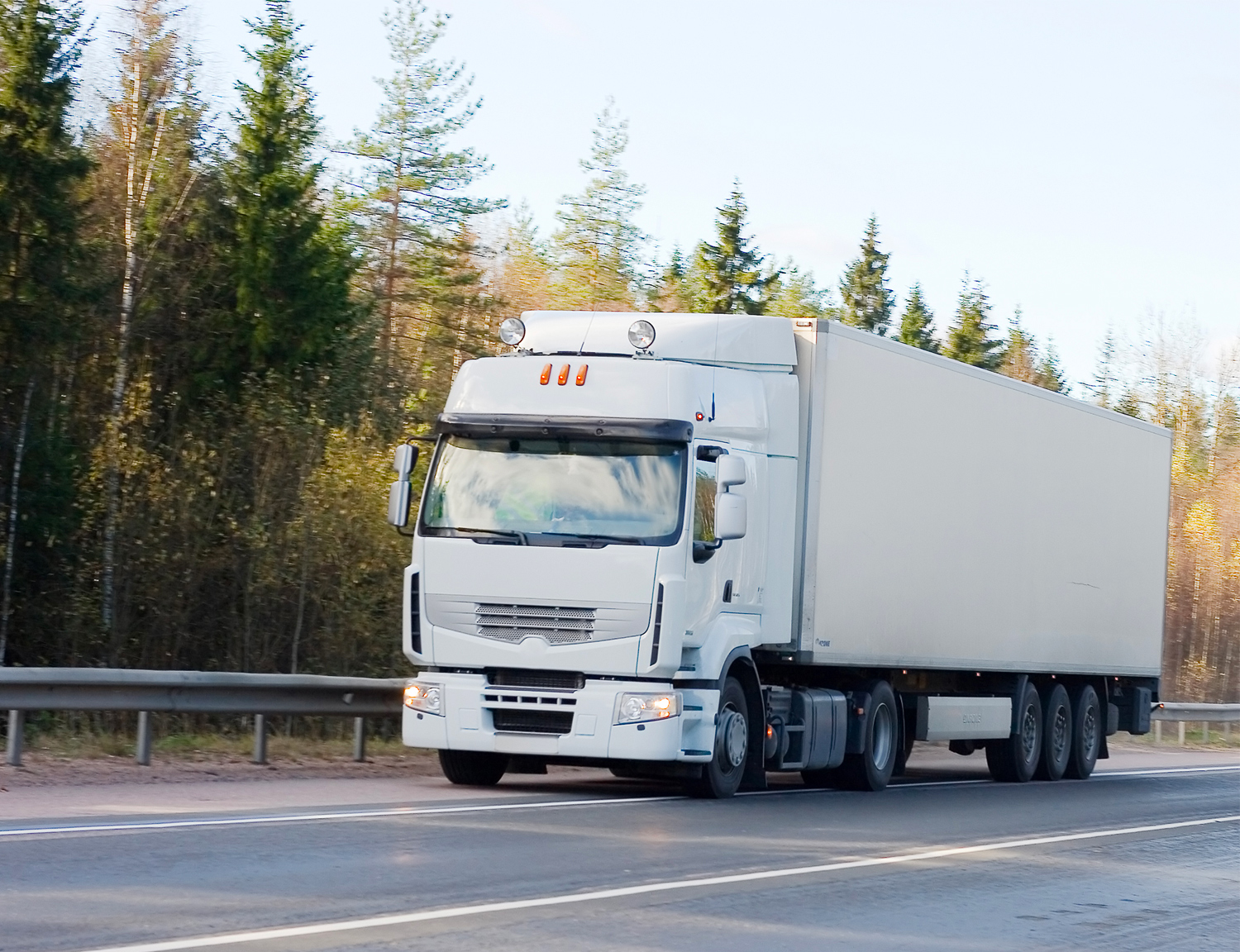 Coolant Circulation Measurement
In-vehicle coolant circulation monitoring technology for internal combustion engines and hybrid/ electric vehicle battery systems.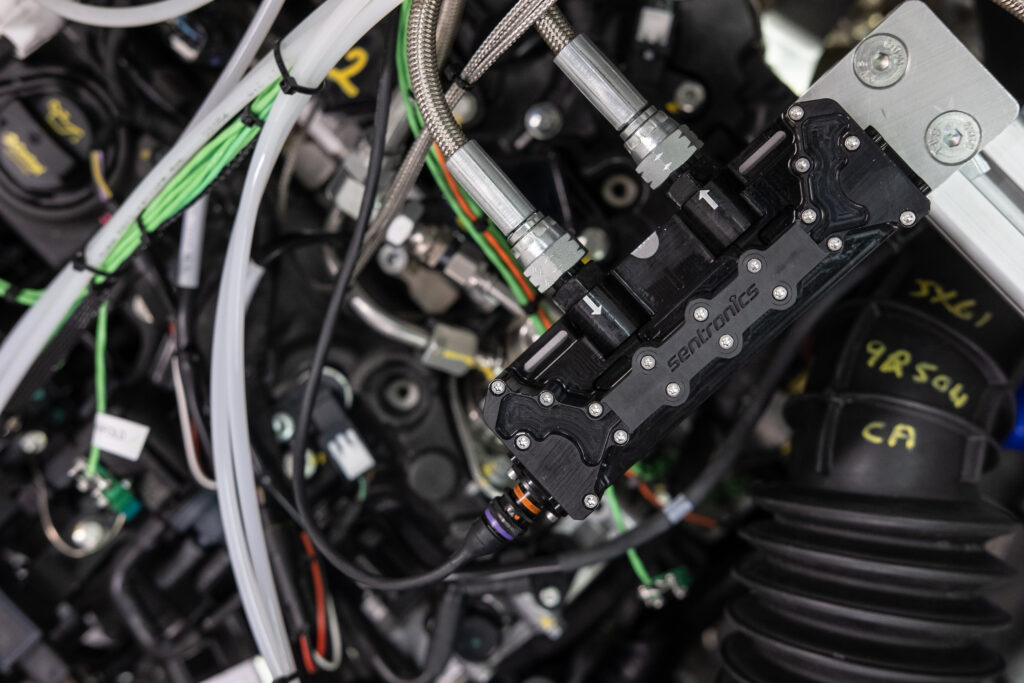 Ultrasonic Technology Licensing
License our patented ultrasonic sensor technology and design expertise.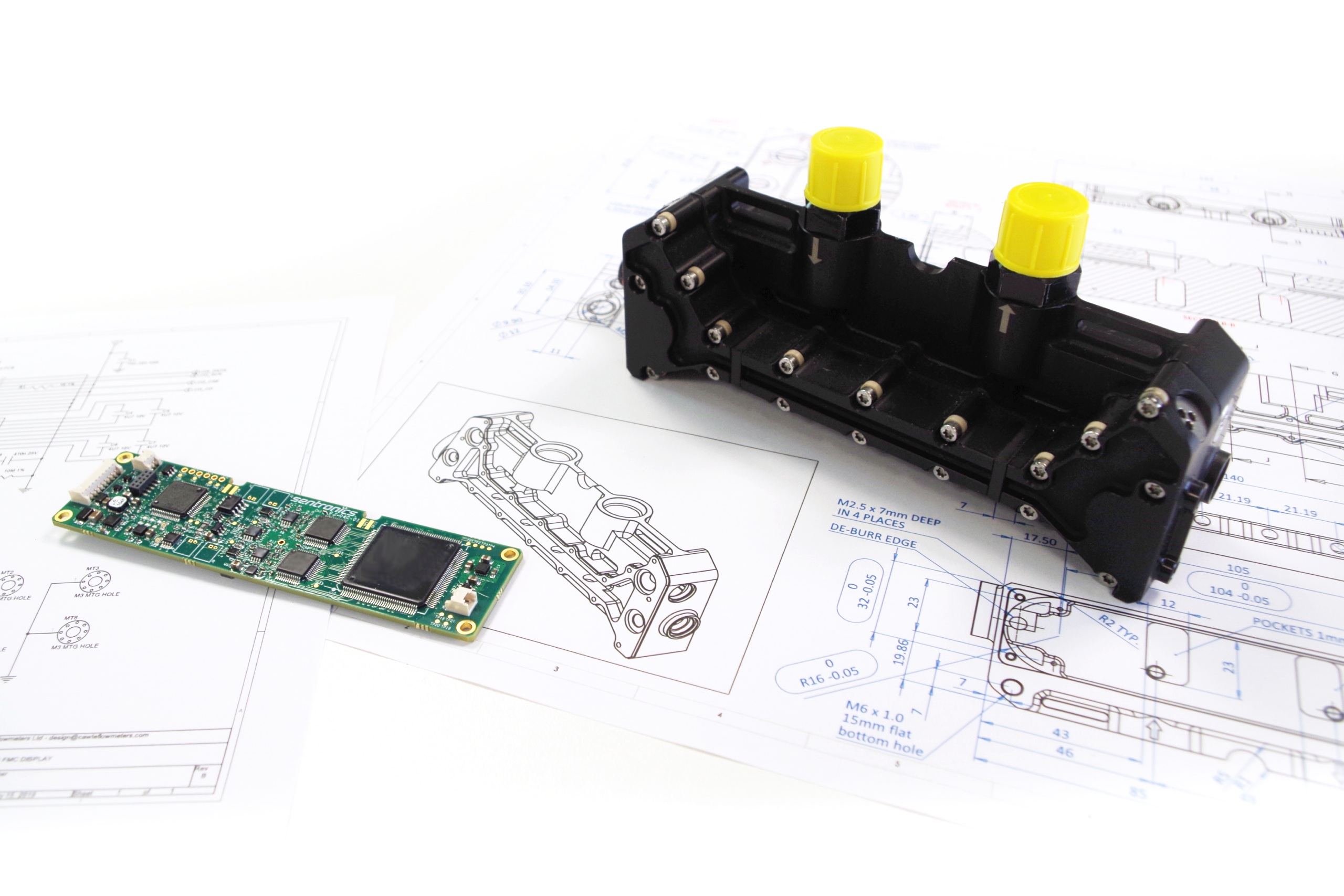 Ultrasonic Research & Development
Leverage our ultrasonic development experience, test equipment and core Intellectual Property (IP) to develop advanced sensors for new market sectors.